On your iPhone or iPad, visit app.time2track.com and tap the "Go To" icon.
Tap "Add to Home Screen" and a link to the Time2Track Login Page
will then be added to your iPhone or iPad's home screen.
---

Use Time2Track Mobile the same way you would use the desktop version.
Access all the same features you know and love (including your graphs).
All your data will be instantly saved to your account so you can add, edit, and view
your data anytime on your computer, tablet, or smartphone.
---
Tap the menu icon to toggle the main menu.
---
Tap the gray arrow on the Calendar screen to open the calendar.
Tap the gray arrow again to hide the calendar.
---
Use the dropdown menu to access each section's subpages.
---
We hope that Time2Track Mobile makes it quick and easy to track your hours on the go. We want to know what you think, so please send your feedback and suggestions to feedback@time2track.com.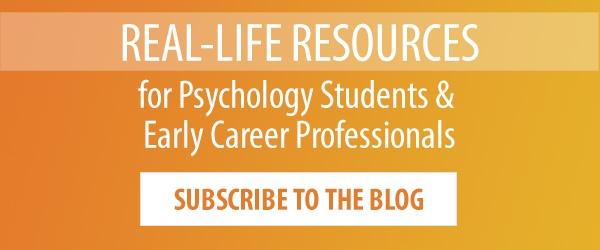 Maggie Wilkerson graduated from Wake Forest University with degrees in Psychology and Art, and is now President and Co-Owner of Time2Track. Maggie does a little bit of everything here – from talking to clients to working with guest bloggers to planning new features. When she's not working, she enjoys cooking, gardening, and spending time with her husband, their cat, and two dogs.
Latest posts by Maggie Campbell Wilkerson (see all)