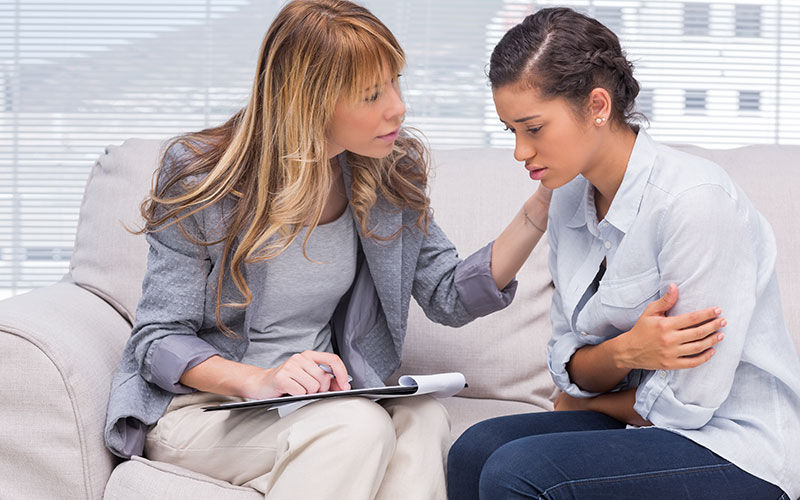 One of the scariest things therapists work with is suicidality.
Suddenly, therapy feels like, and sometimes is, a life-or-death situation, one where clinicians hold a great deal of responsibility.  To make matters worse, suicide continues to be one of the leading causes of death in the U.S. [1], and many believe the prevalence rates are a gross underestimate [2].
The numbers highlight the inevitability of encountering suicidality in our line of work.  Early-career psychologists and practicum students may feel overwhelmed by the intensity and risk of working with suicidal clients.